Presented by: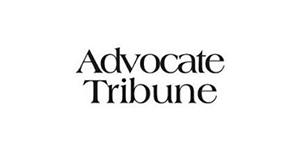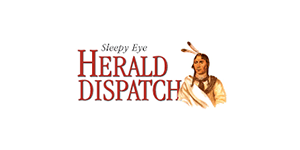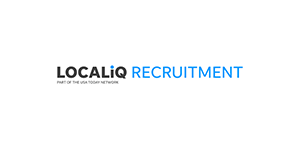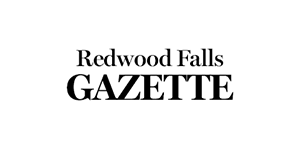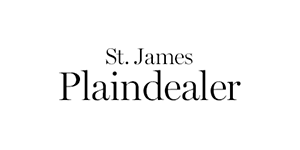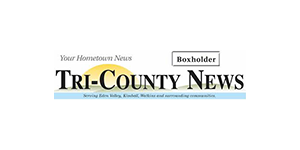 Welcome to the Southern Minnesota Virtual Career Fair
LocaliQ Recruitment is hosting a virtual career fair for anyone currently seeking or just curious about new employment opportunities. You will get the chance to explore top companies, browse jobs they are hiring for, chat with recruiters, and learn more about working in different industries. This event is free and open to the public. Once registered you will be notified when the virtual job fair goes live. Feel free to apply to as many jobs as you feel match your interest and/or qualifications. Be sure to visit often as new jobs will be posted throughout the event. Best of luck in your career endeavors.The Southern Minnesota Virtual Career Fair is presented by LocaliQ Recruitment, Redwood Falls Gazette, Wabasso Standard, Sleepy Eye Herald Dispatch, St. James Plaindealer, Monte American News, Granite Falls Advocate Tribune, & Tri-County News.
Why Register?
Transform Your Job Search
Are you searching for your dream job, but not sure where to find it? Sign up for the Southern Minnesota Virtual Career Fair, which takes place on May 22, 2020 from 10 a.m. - 2 p.m. (CST) and revolutionize your job search. By registering, you will:
Discover new career opportunities from leading employers that are eager to hire people like you! Connect directly with recruiters through live online chats – easier and more effective than hitting the 'Apply Now' button.

Build your network by continuing your conversations with recruiters weeks (and even months!) after the event is over.